There are two types of emails you can send to your customers: transactional emails and marketing emails. If you want to get the most out of email communication and grow your business, you should know the difference between the two.
Transactional emails and marketing emails are actually two different things. Let's consider a few examples to see it more clearly.
Definition of Transactional and Marketing Email
Before we go into detail, let's take a look at the definitions of transactional emails and marketing emails.
Any email designed for commercial purposes is a marketing email. Marketing emails include newsletters, welcome emails, promotional and sales emails, event invites, and other emails designed to move leads down the sales funnel. Marketers usually send such emails to a particular segment of the mailing list.
Here are two examples of marketing emails.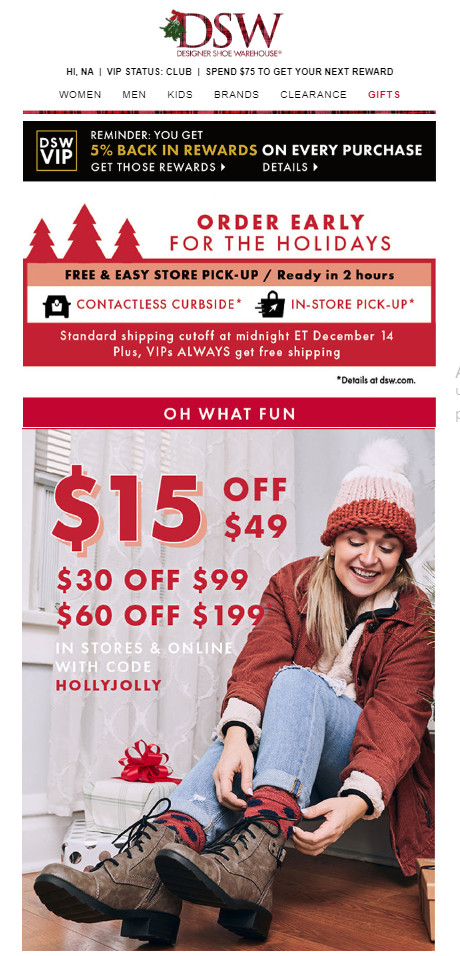 Transactional emails do not have a commercial purpose. They are used to inform users about completed actions and transactions in order to enhance the customer experience.
Marketers use transactional emails to send email confirmations, order confirmations, password resets, e-receipts, notifications, and shipping status updates. Such emails are addressed to a particular user, not a group of users.
Here is an example of a transactional email.

Subject Lines
The subject lines of marketing emails are catchy and engaging. They entice readers to open the email and check what's inside.
Take a look at the following screenshot. All these subject lines intrigue the recipient. Pretty often, users open such emails not because they expect that the content of the email to be useful but because such subject lines trigger their curiosity.

In contrast to marketing emails, transactional emails do not intend to "trick" the recipient. Transactional emails have relevant subject lines that communicate the key message clearly.
For instance, if a freelancing platform wants to inform a user about the upcoming interview, it starts the subject line with the words "invitation to interview". There is no need to use any catchy phrases to make the recipient open the email. Since the email itself contains valuable information, the recipient will click to open it anyway.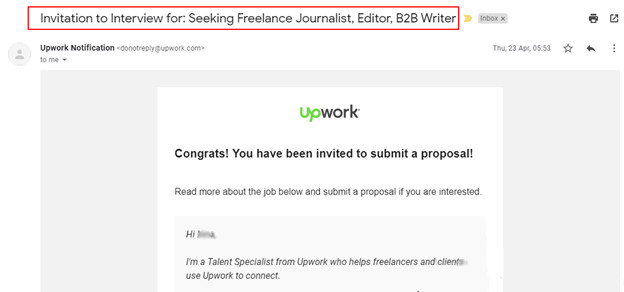 Visuals and Design
Marketing emails have sophisticated designs. In order to grab the users' attention, marketers use big fonts, bright images, animations, videos, and other visual effects.
Here is a marketing email sent by Starbucks. It looks more like a Merry Christmas postcard that evokes positive feelings. Using such emails, Starbucks gets people emotionally attached to the brand.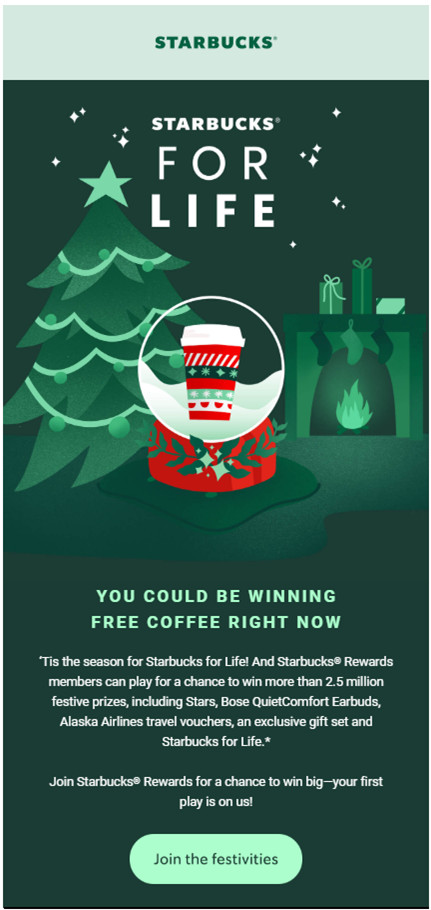 What about transactional emails, they don't have fancy designs. They look simple and don't contain catchy visuals. Fonts are readable –not too big, not too tiny.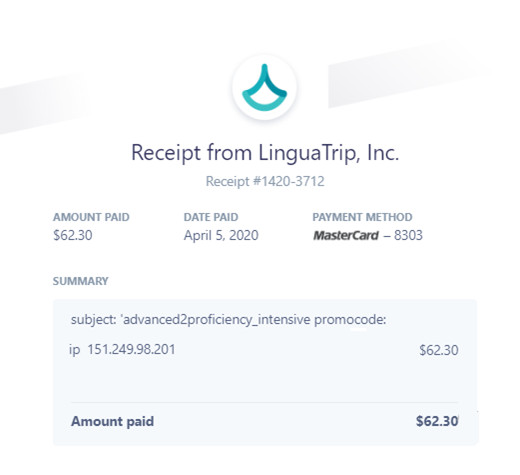 Images and other visuals distract users from the key message and add no value. So there is no sense to use them in transactional emails.
Call to Action
Marketing emails always include a call to action. Depending on the goal of the marketing campaign, emails invite recipients to visit a website, place an order, participate in an event, or complete another specific action. Each marketing email contains one or a few CTA buttons such as "shop now", "get a quote", "book now", etc.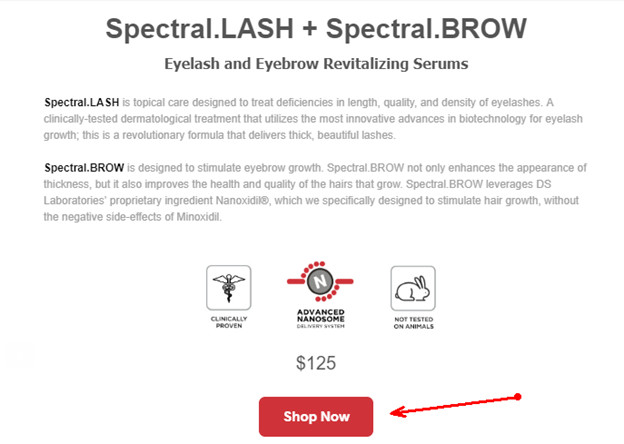 Transactional emails usually do not contain CTA buttons. However, they include hyperlinks that allow users to sign in to their accounts or check the order status. These links are used to create a smooth customer journey, not to boost marketing efforts.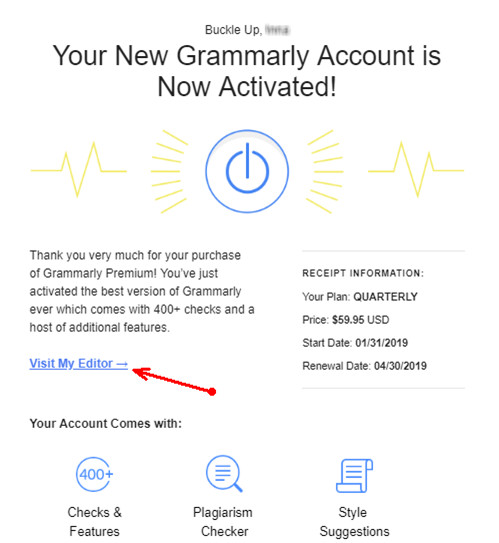 The Line Between Marketing and Transactional Email Sometimes Become Blurry
Some brands try to use transactional emails for commercial purposes. For instance, in 2018, AliExpress sent order status updates along with ads. The transactional email included a section "You may also like…" that showcased products related to the users' recent browsing and purchasing history.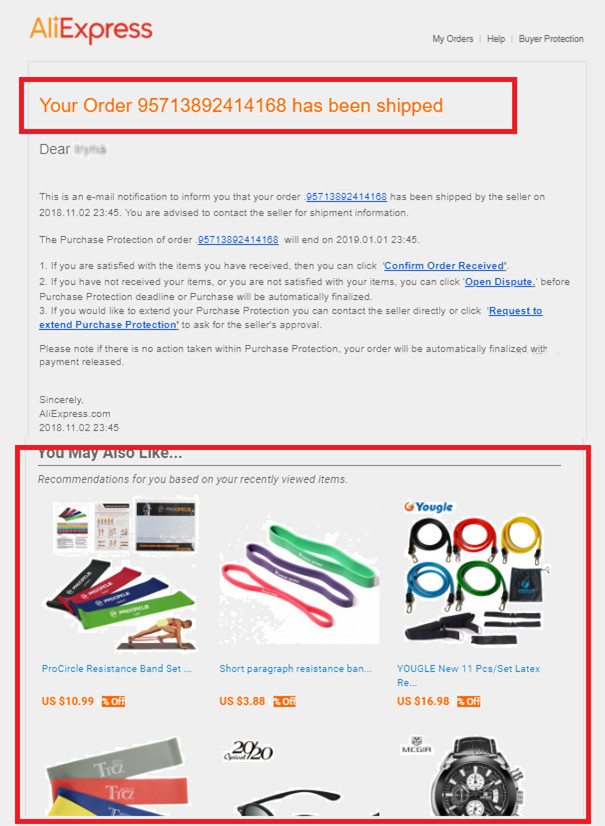 Katherine Nixon, a content marketer at TopEssayWriting, says, "This approach to email communication goes against local anti-spam laws designed to protect citizens from receiving unwanted emails. In order to comply with the legislation, companies need to stop using transactional emails for marketing purposes."
Take a look at the following screenshot. This is how AliExpress transactional emails look like today. They contain only relevant information regarding order shipment status. They are free from ads and marketing messages.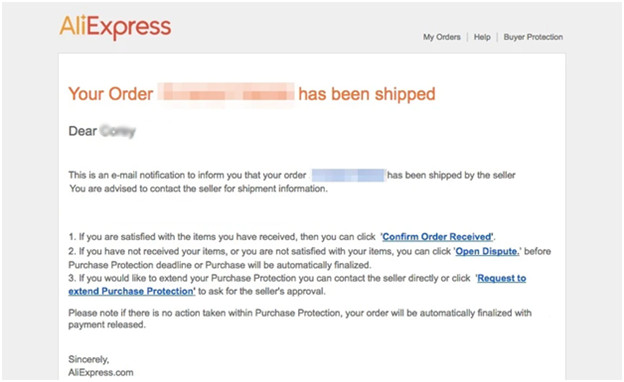 Anti-spam laws vary from country to country and are subject to change. So if you don't want to have problems with local authorities, you should ensure that your marketing and transactional emails are crafted the right way. You should follow the legislation updates and adjust your marketing strategy if necessary.
Tips for Creating Compelling Marketing Emails
If you want to boost your marketing efforts, use the following tips:
Learn more about your target audience's preferences
Come up with a catchy subject line to make your email stand out from the pack.
Write a compelling ad copy. Find the right words to convince customers that they need to visit your website or complete another required action.
If you can't handle this task, consider getting professional writing help.
Add visuals to convey your message.
Create an irresistible call to action button.
Proofread your email using editing or essay writing
Add the "unsubscribe" button.
Tips for Creating an Effective Transactional Email
Transactional emails are easy to create:
Provide recipients with relevant information they expect to obtain from you.
Keep your copy short, concise, and to the point.
Give the email a clear subject line.
Add a few useful links.
Proofread your email.
Conclusion
Now you know the difference between marketing emails and transactional emails. So don't hesitate to take the next step to get closer to your goals. Use the tips given in this article to improve your email communication strategy and take your business to the next level.